MyWelder is the new collaborative robotic system for automated MIG/MAG welding made by Industria Tecnologica Italiana. Space saving, no high-level programming skills are needed, extremely accurate and high-quality welding path, also suited for small production batches.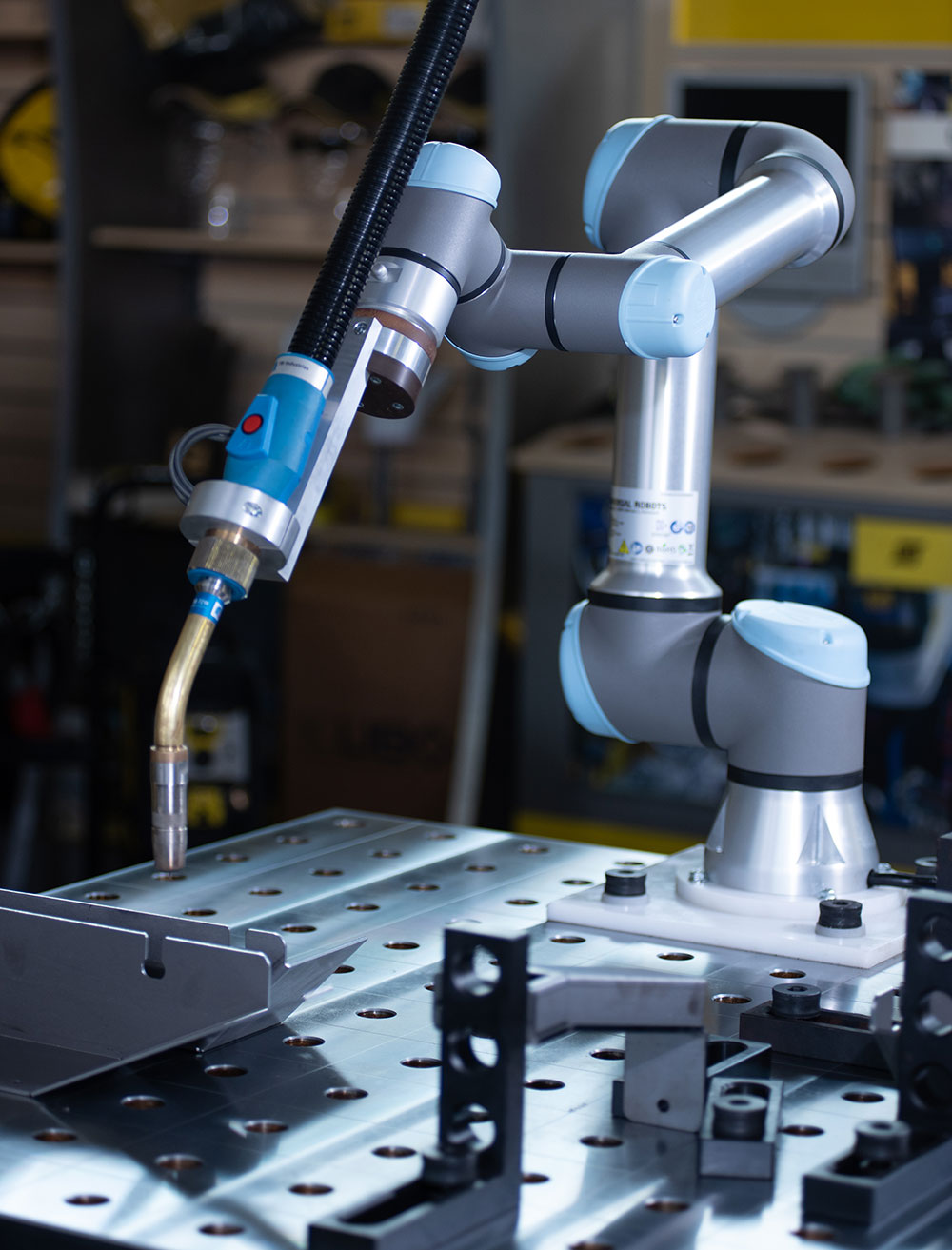 INTUITIVE, ACCURATE AND CUSTOMIZABLE
Automated welding
Simple and accurate
MyWelder is a collaborative robotic system for automated MIG / MAG welding, easily programmable and which ensures high productivity even with small production batches.
Thanks to MyWelder, workers and workplace are upgraded: welders become part of the automation welding team. The welder, remains at the head of the system, teaching the robot the welding that must be performed. Welding which will then be carried out automatically in a precise, accurate and repeatable manner.
The quality of the welding is guaranteed by the use of a high performance ESAB Welding System with the support of "Centro Tecnico Saldatura Ferrari", MyWelder partner company of Industria Tecnologica Italiana with many years of experience in the welding field.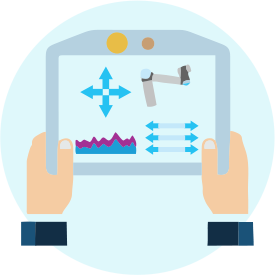 Easy and Intuitive robot programming
MyWelder integrates the programming software MyWelderApp, a simple and intuitive human-machine interface designed to simplify use for operators without any programming or robotics experience.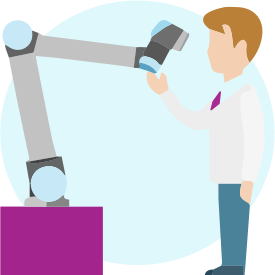 Possibility of customization
MyWelder is completely customizable with additional features based on the customer process and production needs. Industria Tecnologica Italiana technicians are available for the creation of tailor-made programs based on customer requests and for training days on the use of MyWelder.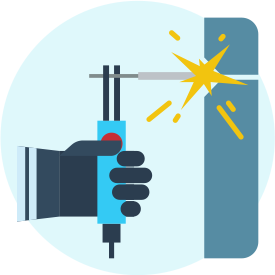 Optimization of the welding process
Thanks to MyWelder it is possible to optimize the welding process regardless of the quantity of the production batch. MyWelder is extremely flexible and guarantees excellent welding results, whether only one piece or thousands of components are welded at a time.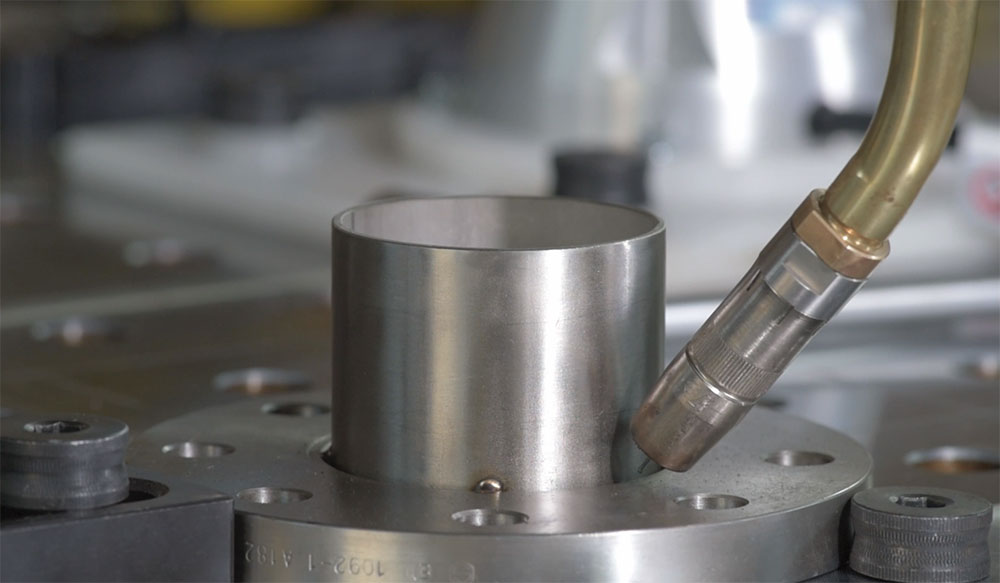 MyWelder configuration packages
MyWelder can be provided in different configuration packages, according to the customer process and production needs: MyWelder Basic, as an essential hardware and programming software supply (MyWelderApp); MyWelder Safety Pack, with CE certification included and developed on the basis of the proper safety protection devices provided by the customer; MyWelder Safety Pack Plus, the turnkey solution with safety hardware, protection shifting boards and CE certification.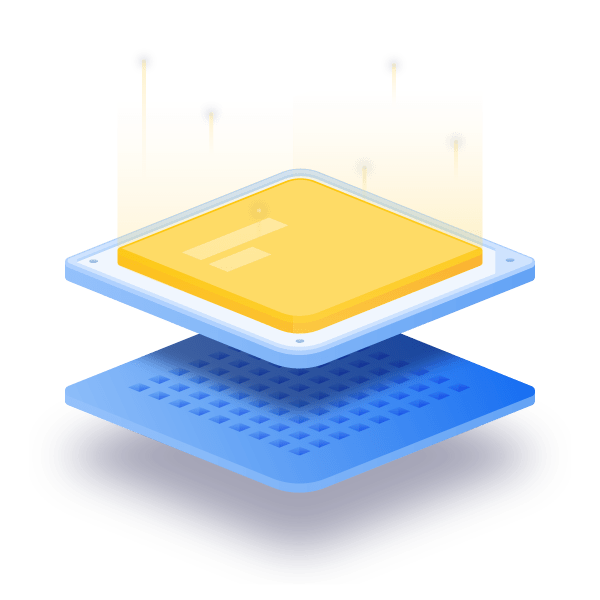 Collaborative and safe
MyWelder, in its "Safety Pack" and "Safety Pack Plus" configurations, offers the guarantee of safety of the human-robot interaction, the declaration of conformity and CE mark.

Tax incentives
Industry 4.0 capital good that can be facilitated at 50% according to Article 1, paragraphs 1051 to 1063 of the Italian Law 178/2020 (Budget Law 2021 on the tax credit for goods for Industry 4.0).

Research & Development
MyWelder was developed by Industria Tecnologica Italiana (IT-I), an innovative company for the development of digital solutions for Industry 4.0, with a deep interaction and link with the university research environment of excellence.
We answer to the needs of industrial product improvement and business process  increase in value using the most innovative technologies.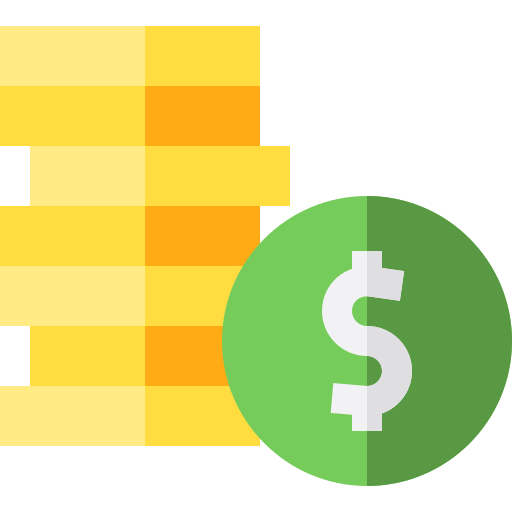 Return on investment
MyWelder guarantees repeatability, flexibility and precision, allowing to reduce rework and waste and allowing to operate at high speeds. The increase in business productivity and efficiency allow a rapid return on the initial investment, in itself already moderate as compared with traditional welding robotic systems.

For any information contact us