CHOOSE YOUR MYWELDER PACKAGE
MyWelder is provided in different configurations (Packages), according to customer production needs. Industria Tecnologica Italiana developed three main customizations that is pleased to offer to its customers:
MyWelder BASIC
Hardware + Software MyWelderApp
MyWelder SAFETY PACK
Hardware + Software + Security consultancy
MyWelder SAFETY PACK PLUS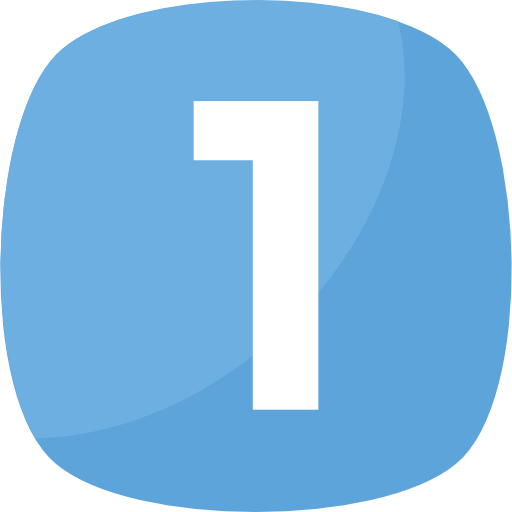 MyWelder Basic
Hardware + Software MyWelderApp
Hardware
Collaborative robot "Universal Robots UR10" with Teach Pendant and control box (e-series or CB3-series)
UR10 protective cover
Electrically isolated torch mounting flange
ESAB Mig 4004i Pulse WeldCloud Generator
TBI torch model 72W
Balancing arm
Free Drive button, for the easy handling of the robot
MyWelderApp for easy and intuitive robot programming
Welder-to-robot MODBUS interface
MyWelderApp license
MyWelderApp and robot training (1 day)
User manuals: MyWelderApp, robot UR10 and ESAB welder generator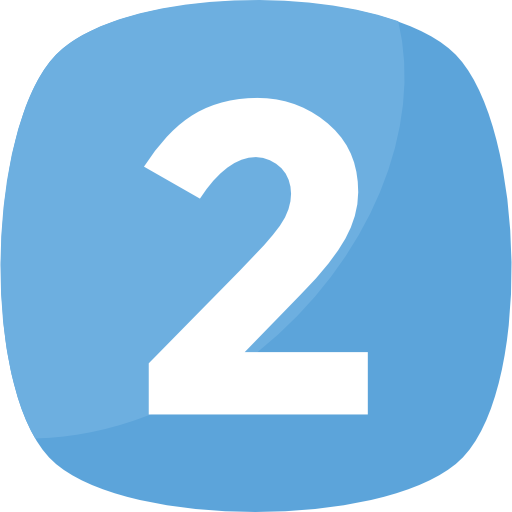 MyWelder Safety Pack
Hardware + Software MyWelderApp
Document consultancy for the personalization of security protections

Risk Assessment Document
Preparation of a risk assessment document, according to EN ISO 12100, which includes:
Definitions of the limits of the machine (for its intended use and for reasonably foreseeable incorrect applications)
List of the applicable Directives and regulations
Identification of hazards of mechanical, electrical and thermal origin
Risk estimation
Evaluation and classification of safety-related parts of control systems (categories/PL/SIL)
Safety Concept Document
The goal of this document is to provide an overview of the robotic system – related health risks, in order to develop an appropriate strategy for improving its safety.
With the information provided by this document, and the proper support by Industria Tecnologica Italiana, the customer is able to choose the right protective measures to be taken and to assess the residual risk of the robotic cell.
Safety Design Document
In this document, the overall system is assessed from the safety point of view: improving areas are detected and proper solutions for risks limitation are developed. The document includes:
Proposal on how to achieve compliance with safety requirements and regulations
Layout with the location of safety-related equipment
Circuit schemes of new installations
Functional assessment of parts related to the safety of control systems, based on risk assessment and usage information
Document of compliance with R.E.S.S.
Assessment document of compliance with the Essential Health and Safety Requirements of Annex I of the Machinery Directive 2006/42/CE.
Performance Level computation Document
Computation and control of the Performance Level achieved for the single safety functions designed, according to EN ISO 13849-1, with a proper computation tool.
Installation Manual, User Manual and Maintenance Manual
CE certification of the robotic cell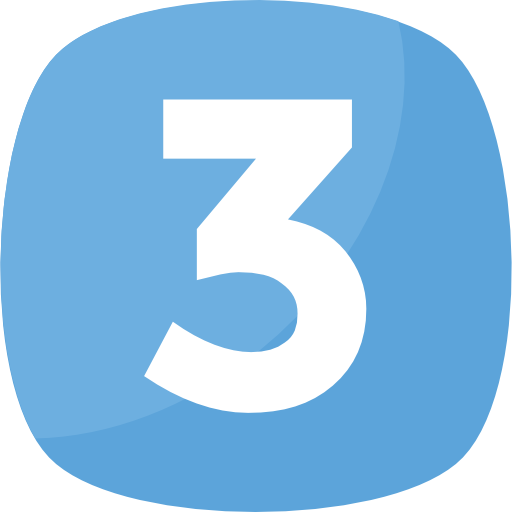 MyWelder Safety Pack PLUS
Turnkey solution
MyWelder turnkey solution is MyWelder Safety Pack Plus, where the complete cell with proper safety protections and CE certificate is provided.
In particular, in addition to what is provided with the basic pack, the Safety Pack Plus includes:
Welding table 1500×1500
Safety hardware
Perimetral shifting protection
Safety documentation
Robotic cell CE certification
Additional service
MyWelder service 4.0 – Industry 4.0 certificate
MyWelder service 4.0 pack includes software for data collection and analysis of welding cycles, in order to optimize the productivity of the robotic cell and to support the diagnosis and troubleshooting of the system. Industry 4.0 capital good, 50% tax deductible according to Article 1, paragraphs from 1051 to 1063 of Law 178/2020 (Budget Law 2021 on tax credit for Industry 4.0 capital goods).
Proper customization
The technicians of Industria Tecnologica Italiana are available for the development of tailor-made programs, based on customer requests.

For every information contact us